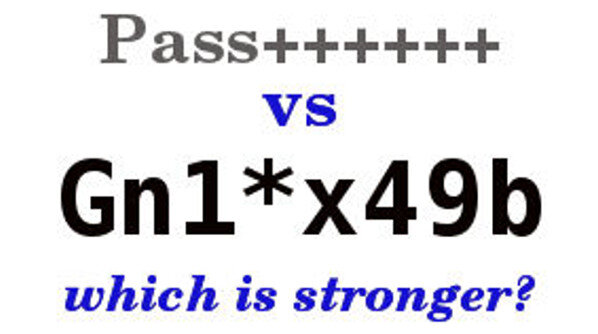 Password padding combines strength with memorability to make your data safer.
The average web page size is now over 2MB – that is 8 minutes on a modem – over a minute on slow ADSL!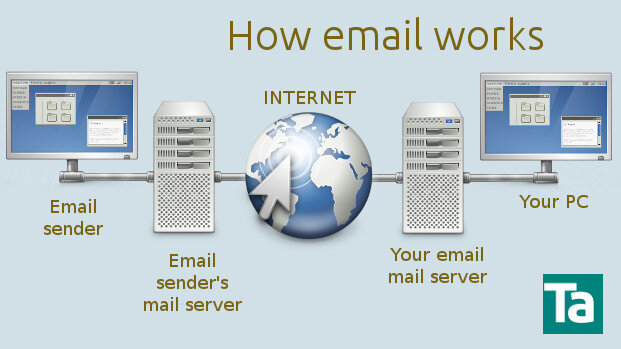 Understanding the email process will help you improve your internet experience as well as online security.