A range of resources that will help you with computers and the internet.
If you are looking for technical support, but want to try and solve the issues yourself, then I am creating a range of resources to help you.
This section is currently being updated so if you need help, contact me directly.
Computers
Articles related to general PC problems, including non-Windows software.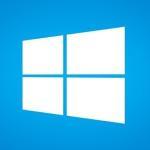 Windows Computing
Windows is the most popular software for PCs and laptops and there are many issues to keep it working for you.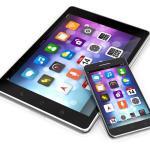 Mobile Computing
Increasingly computing is on the move using tablets and mobile telephones.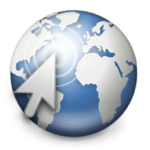 Internet
If you are having issues with using the internet with web browsers or email then these articles could be helpful.

Website Design
Articles in this category relate to creation of websites and managing them. If you want to have your own website then they may be helpful.
Let me know what you are looking for and I will try to advise the best, most cost-effective approach to help.