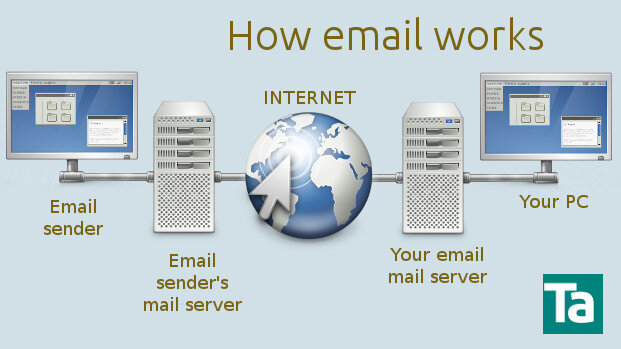 Understanding the email process will help you improve your internet experience as well as online security.
Having just one email account has serious security implications – if you have access to free accounts use them.
It may not work for big organizations but security through obscurity is a useful tool for the individual on the internet.