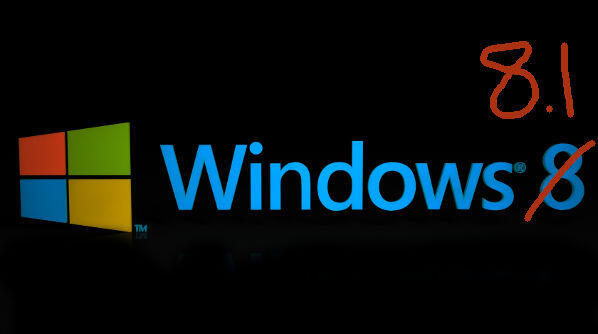 For Windows 8 users, that little 1 is an important number as you are no longer supported by Microsoft.
It is getting harder to resist the pressure to upgrade to Windows 10.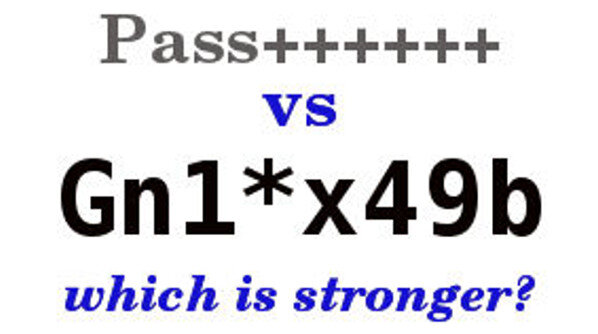 The password padding is the process of making an easy to remember password longer and thus stronger, but keep it reasonably easy to remember.