It is getting harder to resist the pressure to upgrade to Windows 10.
If you are happy with Windows 7 you still have time to decide, if you are using Windows 8/8.1 then Windows 10 is where you want to be.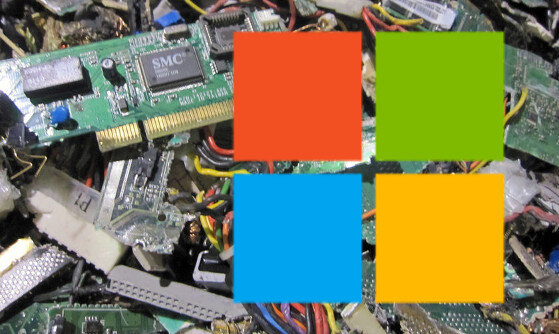 Every Windows product has a lifecycle. Make sure you know your level of support.